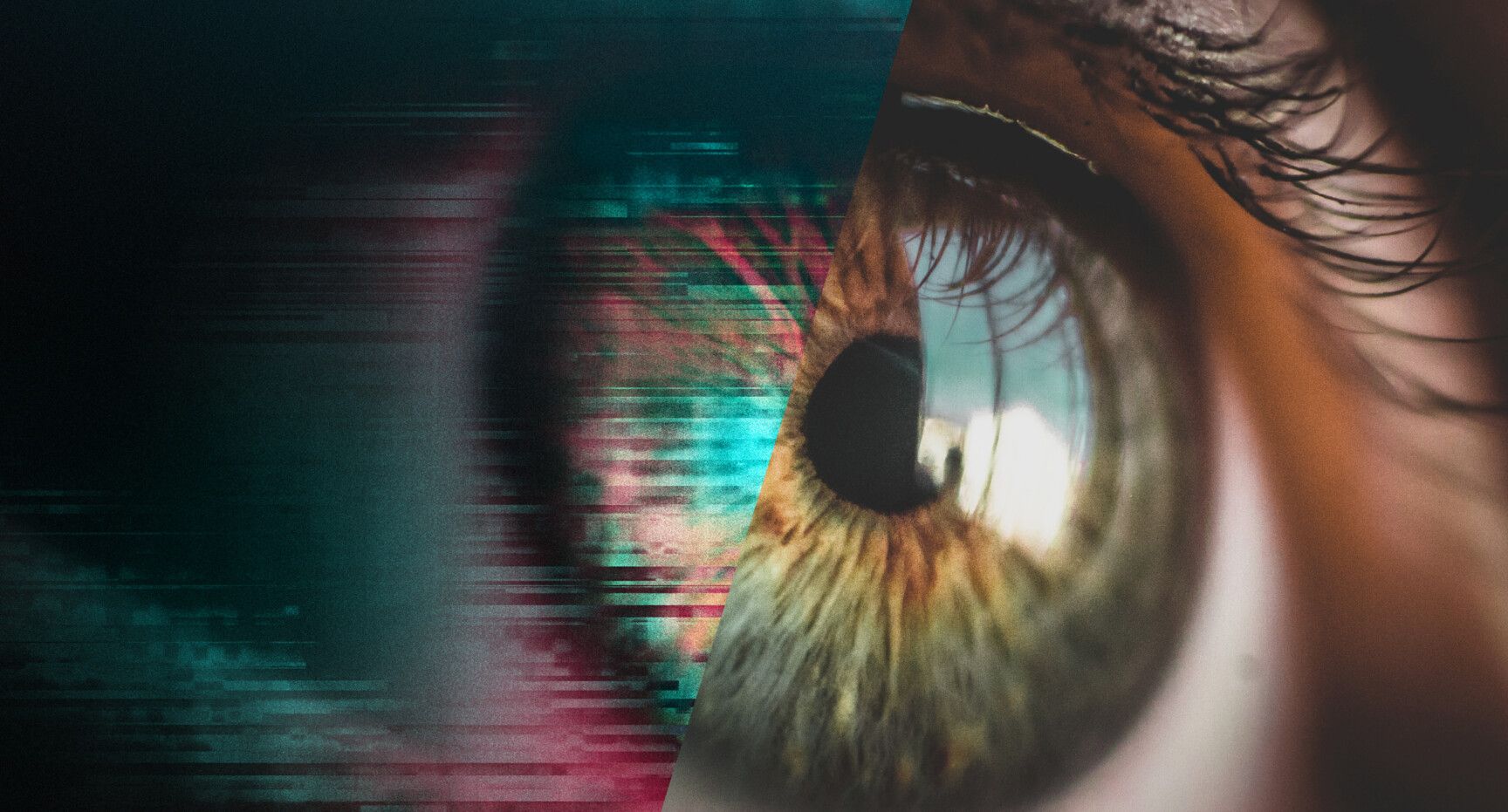 The most
powerful
AI
video
enhancer
Experience a revolutionary innovation that elevates the quality of your video streams in real-time while reducing transmission bandwidth, setting a new standard of excellence in the realm of digital media.
LEARN MORE
Quality.
Sustainable.
Real-time.
Our AI-powered solution is designed to eliminate all common video artifacts that can detract from the viewing experience, such as compression artifacts, noise and blur. By doing so, we provide our customers with a way to dramatically improve the video quality of their content, increasing detail and delivering crystal clear images.
We're committed to sustainability: our product utilizes an optimized algorithm to enhance video streams, minimizing the need for expensive equipment upgrades. By reducing bandwidth usage and optimizing video quality, we help our customers minimize their environmental impact while still enjoying a streaming experience.
Our AI technology is the result of many years of research and experience. Our optimized algorithms and neural networks enable us to deliver an enhanced video stream in real-time without the need to run on hardware with high computational power, such as mobile phones, tablets, personal computers and Smart TVs.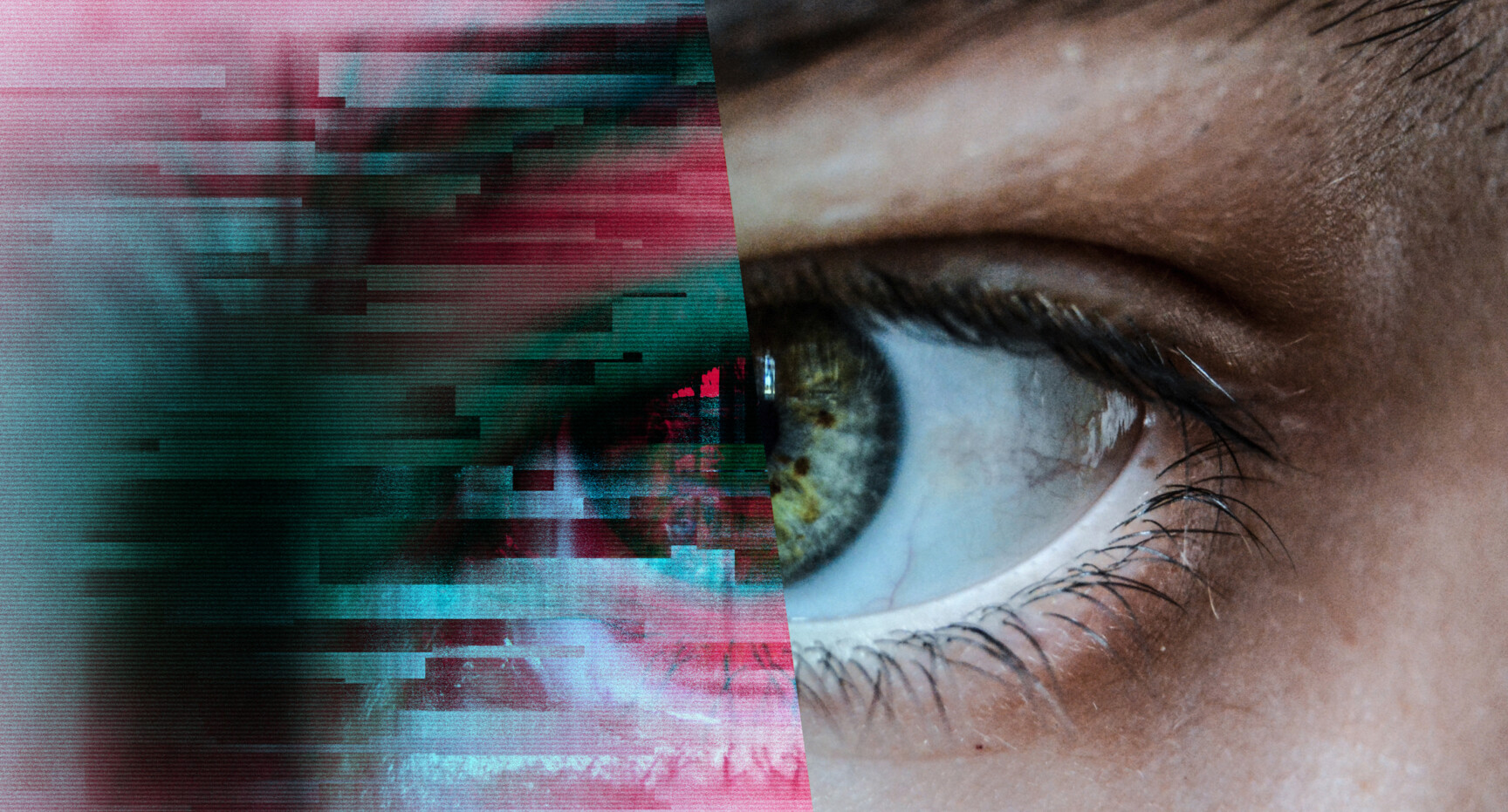 Small Pixels
Model Zoo
Pixel Zoo is our model catalog
of pretrained networks
Pixel Zoo is a collection of pretrained and optimized neural networks that are designed to enhance different types of visual content on different types of devices. It offers a comprehensive range of models that can add more details and a whole new level of vibrancy to your videos.
Our team of researchers has spent countless days refining these models to ensure they deliver the best possible results.
Our cutting-edge catalog has been trained on vast amounts of data and can learn to recognize patterns and features that are not visible to the human eye.
MOVIES AND SERIES
TV CONTENT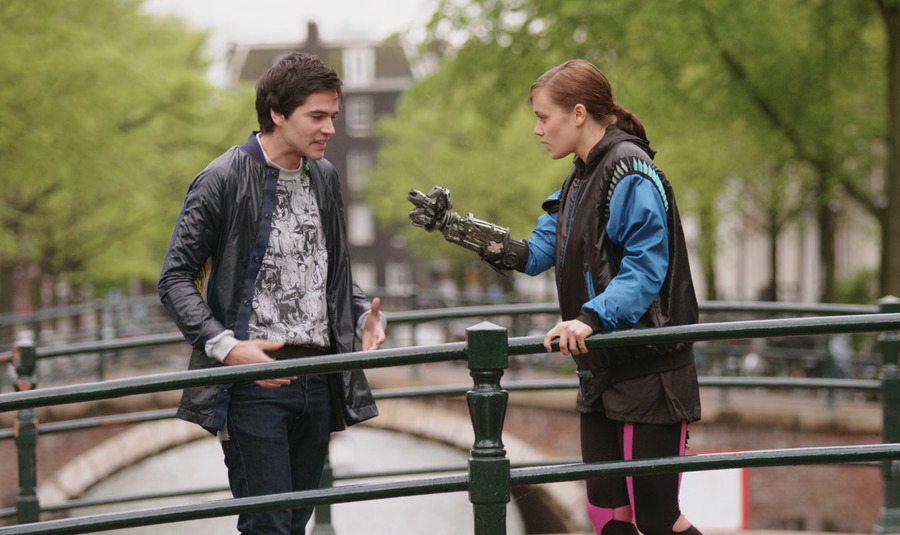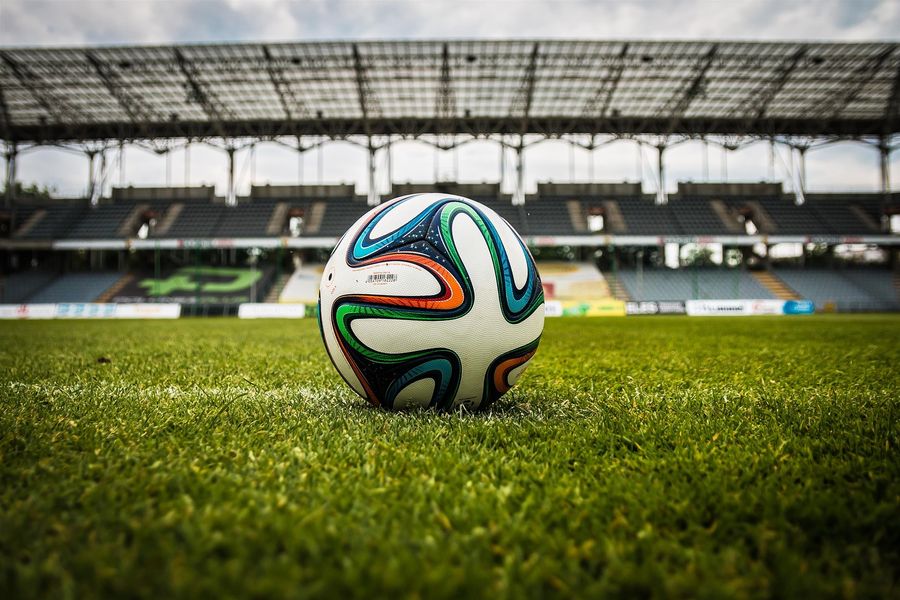 CYCLING AND MOTORSPORTS
SPORTS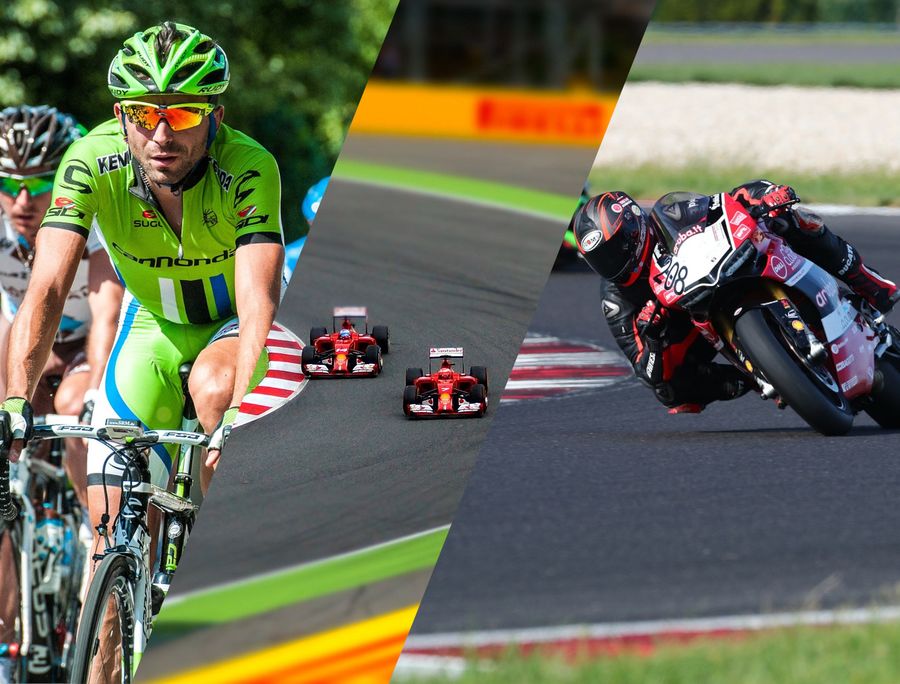 GAMING
COMPUTER GENERATED